Weekly Tech Tip: Require employees to use strong passwords and to change them often
Consider implementing multifactor authentication that requires additional information beyond a password to gain entry. Check with your vendors that handle sensitive data, especially financial institutions, to see if they offer multifactor authentication for your account.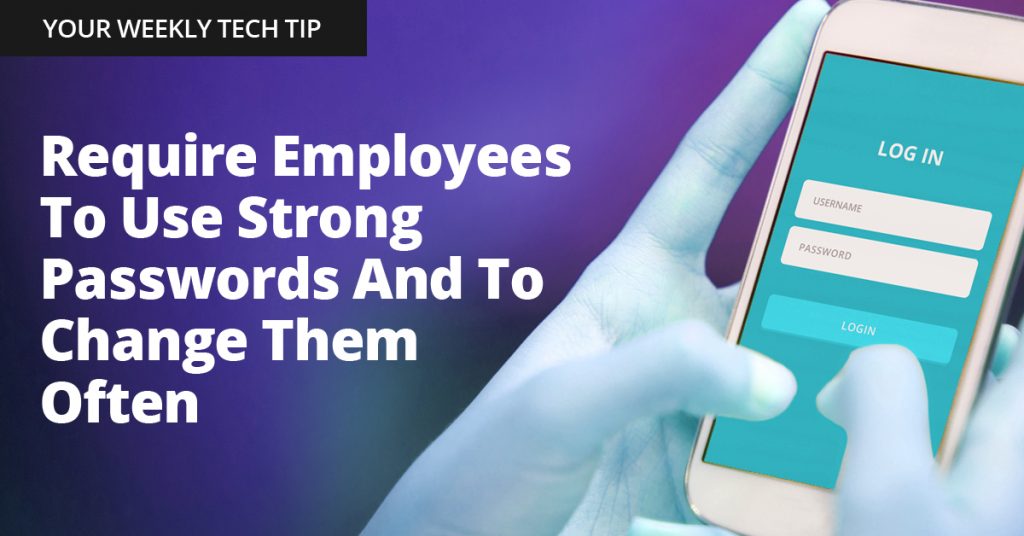 Client Feedback
"We are a loyal LAN Infotech client and have had the pleasure of working with them on a major network infrastructure project. We find their network engineers to be knowledgeable regarding the latest hardware and software solutions. LAN Infotech is especially strong when it comes to network security issues."
—Lisa Carman
Office Administrator
Siegfried, Rivera, Lerner, De La Torre & Sobel, P.A.
read more»