"Want to win…"
Optimizing your technology for success in business won't happen by accident. Achieving an efficient and effective IT environment requires time, expertise, structure and a proven strategy tailored to your needs, all of which you can get from our IT Experts.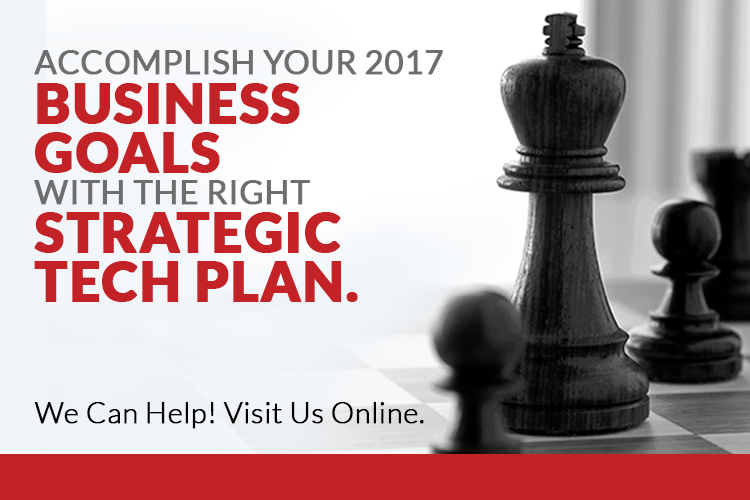 Client Feedback
"We are a loyal LAN Infotech client and have had the pleasure of working with them on a major network infrastructure project. We find their network engineers to be knowledgeable regarding the latest hardware and software solutions. LAN Infotech is especially strong when it comes to network security issues."
—Lisa Carman
Office Administrator
Siegfried, Rivera, Lerner, De La Torre & Sobel, P.A.
read more»