Not All "Naked Videos" Are For Real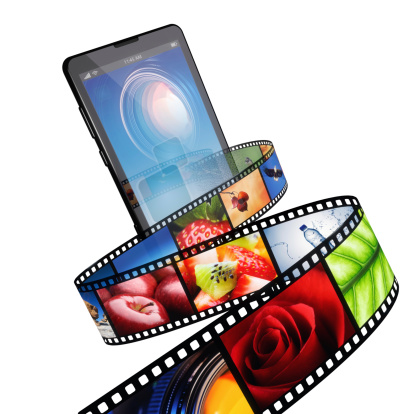 Facebook "Naked Video" Scam: Stay Aware and Protect Against the Latest Threat
Have you ever found a "naked video" of one of your Facebook friends while searching through your news feed? If you see this video, be cautious. This is the latest attempt for cybercriminals to infiltrate your computer. In fact, Bitdefender, an anti-virus company, said the scam has infected almost 2 million users worldwide in two days.
If you click on the "naked video" link, a phony YouTube page will appear. The page is extremely realistic with an age restriction, which claims the video's content is prohibited to underage users due to YouTube's community guidelines. Once you bypass the age restriction, the page asks you to update Adobe Flash Player.
The fraudulent Flash Player installs a piece of malware called Trojan.FakeFlash.A, which installs itself as a browser extension then accesses your Facebook photos. Once the attacker has access to your Facebook photos, the "naked video" link will be created and sent to your friends using your photos.
If you're concerned about this scam, here's a few tips to help you prevent malware infections:
Install anti-virus software that includes protection against drive-by downloads.
Update your anti-virus software on a regular basis.
Avoid links that offer an Adobe Flash Player update or download.
Visit the Adobe website to update or download the software.
To learn more about the "naked video" scam, give us a call at (954) 717-1990 or send us an email at sales@laninfotech.com. LAN Infotech can help you install a reliable anti-virus software to prevent malware infections.
Client Feedback
"We are a loyal LAN Infotech client and have had the pleasure of working with them on a major network infrastructure project. We find their network engineers to be knowledgeable regarding the latest hardware and software solutions. LAN Infotech is especially strong when it comes to network security issues."
—Lisa Carman
Office Administrator
Siegfried, Rivera, Lerner, De La Torre & Sobel, P.A.
read more»