Happy New Year Everyone!
Wow, 2016 is done already!  Where did the time go?  We would like to take this opportunity to wish everyone as safe and happy new year this weekend.  See you all in 2017.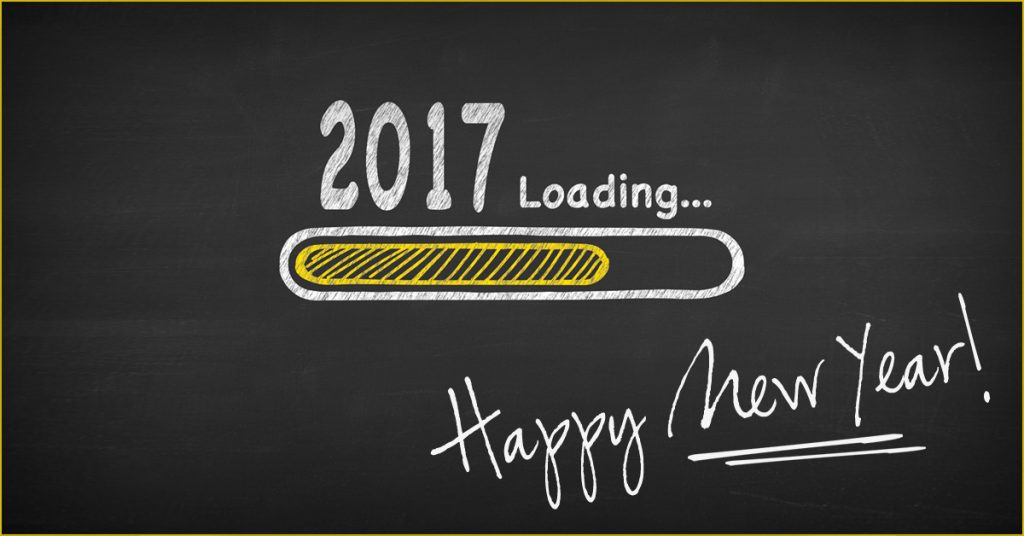 Client Feedback
"We are a loyal LAN Infotech client and have had the pleasure of working with them on a major network infrastructure project. We find their network engineers to be knowledgeable regarding the latest hardware and software solutions. LAN Infotech is especially strong when it comes to network security issues."
—Lisa Carman
Office Administrator
Siegfried, Rivera, Lerner, De La Torre & Sobel, P.A.
read more»